There is something off about Novak Djokovic. Yes, he is pushing the whole idea of family life and other things taking the front seat but he is increasingly giving many doubts about his recent work ethics.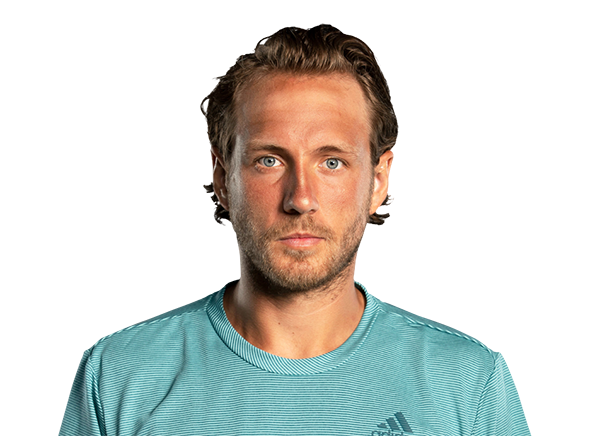 It is amazing how the same star that enjoyed a brilliant run and ended up lifting the French Open last year is now somewhat a shadow of himself.
His recent meeting with David Goffin at the quarter final stage of the Monte Carlo Masters raises even more questions. Djokovic was doing many things wrong when they clashed. His trademark calmness was on holiday, and when it mattered as they both fought to win the third set, he was hit with time violation and he made a forehand error. Goffin eventually prevailed 6-2, 3-6, 7-5. Many might not appreciate Goffin's terrific tennis as they would acknowledge something off with Djokovic.
Goffin had started well, clipping the wings of the World No. 2. He won the first set but Djokovic did one major comeback in the next set. The third set was all to fight for.
Ahead of the game, Djokovic has excelled five times in meetings with Goffin. He seems improved this time. He was a better tactician and he maintained a balance in his games. His rallies with opponents are now unpredictable and his serves are better. He used all these to fight back in the third set. Djokovic was leading 4-2 but he had to surrender his lead as Goffin fought hard to seal the set.
After ending his run with Boris Becker, the coach complained about the work ethics of the star. It seemed like getting back at him but we have gradually noticed this. The later stage of the duel with Goffin hinted at his fitness level in the two and half hour match. He is just 14-4 so far but there is a gradual cause for worry.